About the founder and Guided Surrogacy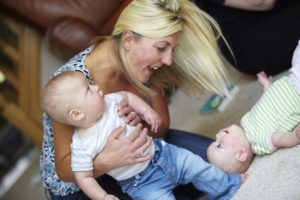 Anna is a former intended parent. She chose an independent journey instead of using an agency since she wanted to be in control. She got full control of the process, but had never done anything like this before and spent countless hours in front of computers and phones trying to find the answers she needed. She had to navigate the entire process of selecting a surrogate carrier, identifying next steps such as finding a psychologist, attorney, health insurance, reproductive endocrinologist, and navigating the emotions of the journey without anyone who understood the financial, emotional and physical toll a surrogacy journey can take. She did it successfully, but realized there had to be a different and easier way than just doing this without support. This is why she developed the concept of Guided Surrogacy.
Guided Surrogacy is here to help you navigate this process as your partner, as needed, and when needed to help you have a successful journey-saving you time, money and energy-whichever concept you need. These services have been developed, in partnership with her surrogate because Anna understands how intended parents need to be supported.
We are Guided Surrogacy and we're here to help!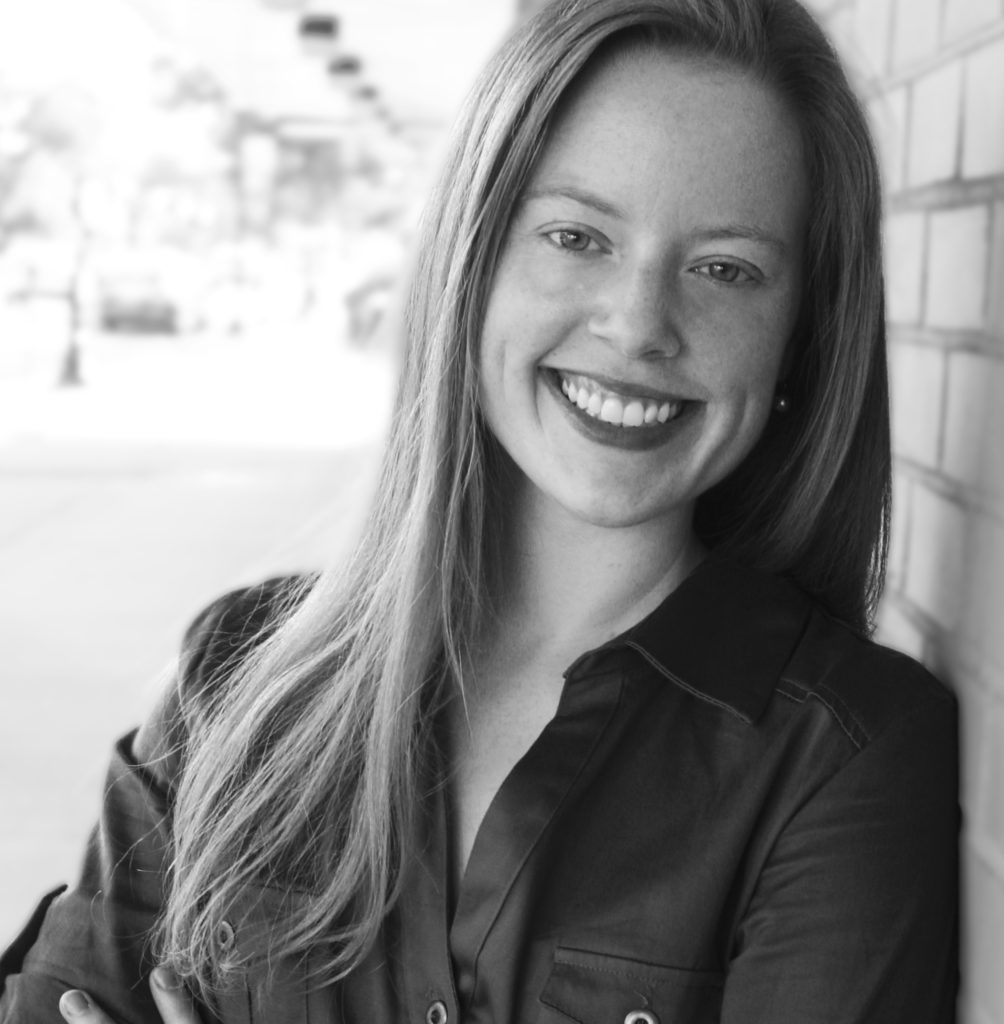 Emma Kriss is a program management professional with experience in higher education, heath care service organizations, and non-profit operations. She has lived and worked in three other countries, and coordinated direct relief to refugees at Kara Tepe as part of the Humanitarian Support Agency. Emma is currently the program manager for the Clean Electronics Production Network and for the past several years, she has relied on data-driven consulting to build her clients' capacity to achieve their goals. Emma holds an MBA from the Miami Herbert Business School, and she completed her undergraduate studies at the University of Michigan, with a focus on intergroup relations and social psychology.